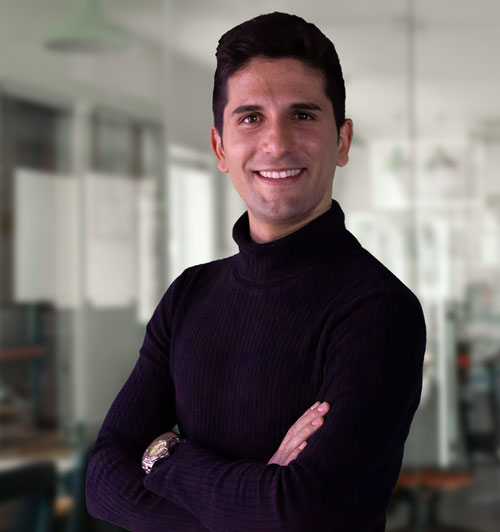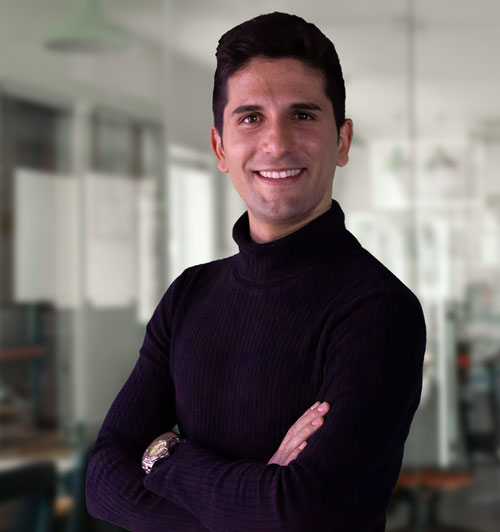 Fun fact about Nicola
Never wanted to enroll in a PhD.
Born in central Italy, Nicola pursued his studies at University of Perugia (Italy), obtaining a degree in Building Engineering with a thesis concerning the use of virtual reality tools to analyze occupants' behavior inside complex spaces.
After several study and professional experiences in the AEC sector across Europe, Asia, and Nord America, he joined EINST4INE with the aim of exploring the potential of digital reality technologies (AR/VR) in innovation management. His research investigate how immersive tools can improve decision-making processes for technology strategy, drawing from various domains including engineering, psychology, and management.
Passionate of digital innovation and eager to engage in ever new adventures, he aspires to contribute to exciting technological advances. However, in his free time, he switches to analog, enjoying sports, social events and travels.
Research interest: augmented reality; virtual reality; digital innovation; technology strategy; technology intelligence; decision making; cognition science.
Host institution: University of Cambridge, UK