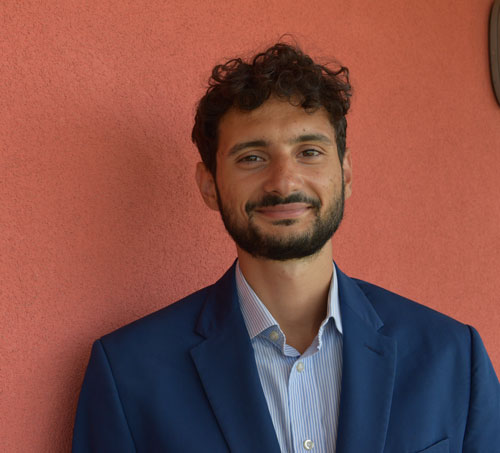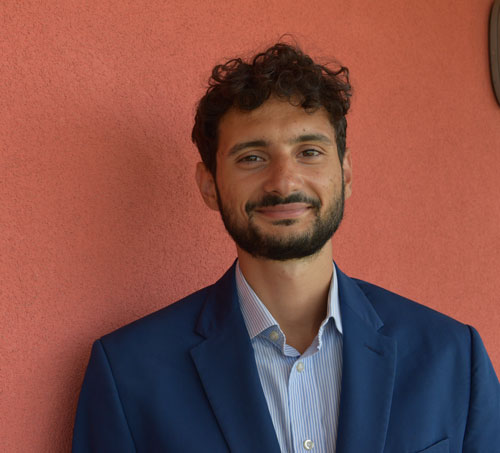 Fun fact about Gianlorenzo
He's been making pizza every week for the last 10 years (and counting).
Gianlorenzo is an Italian Management Engineer, graduated at Politecnico di Milano with a MSc degree in Social Innovation and Sustainable Operations and a thesis regarding the definition and the main features of Technology Social Ventures.
His interest in these topics has led him to gain several experiences at the intersection between innovation and sustainability, first as a Junior Researcher at the British Chamber of Commerce for Italy and then, for more than two years, as a Sustainability Consultant in PwC Italy.
The PhD represents the chance of further improving his knowledge about these subjects, getting a more systemic view on the innovative actors' role in tackling societal challenges, under the supervision of Agnieszka Radziwon and Henry Chesbrough. As a matter of fact, project #12 will explore how technology-enabled innovation ecosystems emerge, considering the role of all the stakeholders involved in this process.
Despite being born and raised in Milano, Gianlorenzo has an international curriculum, as he spent periods abroad, living and studying both in Brazil and in the UK. That's why the EINST4INE project represents a unique opportunity, offering the chance to get in touch with both industrial and academic world-renowned partners, within a multicultural environment.
Research interests: Innovation ecosystem emergence; Industry 4.0; Social Innovation; Non-platform-based business model; Sustainable Transition
Host institution: Aarhus University, Denmark