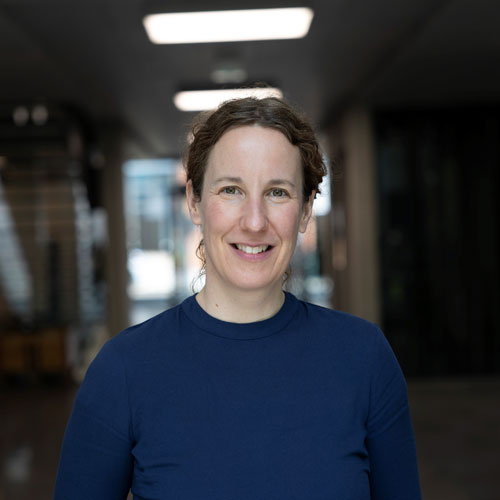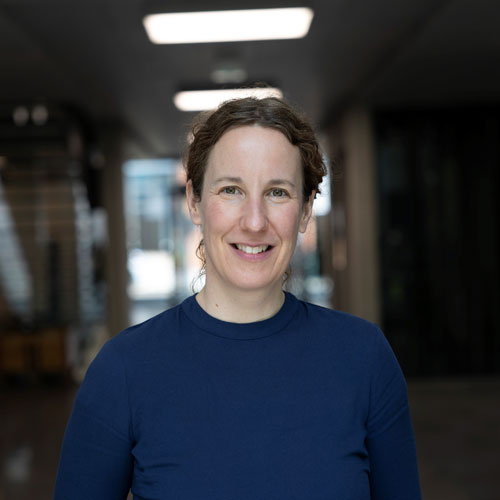 Christina Haefliger studied in Switzerland at the Universities of Zurich, University of Lucerne and is currently at LUT University in Finland. She holds a Master of Arts (MA) in cultural studies, economic history, and international public law from the University of Zurich. She received a certificate in business strategies and creation by the Swiss innovation agency Innosuisse.
Also, Christina Haefliger holds an Effective Leadership postgraduate certificate (CAS) with a focus on Human Factors in Leadership. In addition, she has a certificate in Multilateral Diplomacy from the United Nations Institute for Training and Research (UNITAR).
After completing her international teaching degree, she worked in education and research project management.
Subsequently, she held various positions as a teacher including a role at a teenage refugee school. As a professional instructor, Christina Haefliger joined the ETH Zurich's Public Policy program at the Federal Department of Defence, Civil Protection and Sport (DDPS) in 2017.
She facilitated curriculum development and developed modern digital educational content. As an instructor and innovator, she initiated co-operations between different departments and provided interdisciplinary joint lectures with interactive and engaging teaching elements. She took up her previous post as program and innovation projects developer and instructor at IWA, the higher education institution of AFCSO Swiss Armed Forces Command Support Organisation in January 2021. At the IWA Academy, she developed new innovative teaching programs.
Research interests: Innovation ecosystems, multilateral negotiations, collaboration, inclusion, sustainable management.
Host institution: Lappeenranta-Lahti University of Technology LUT, Finland