Explore the latest digital transformation and open innovation publications, frameworks, briefs, roadmaps, concepts, and training developed by the EINST4INE team and our consortium of partners.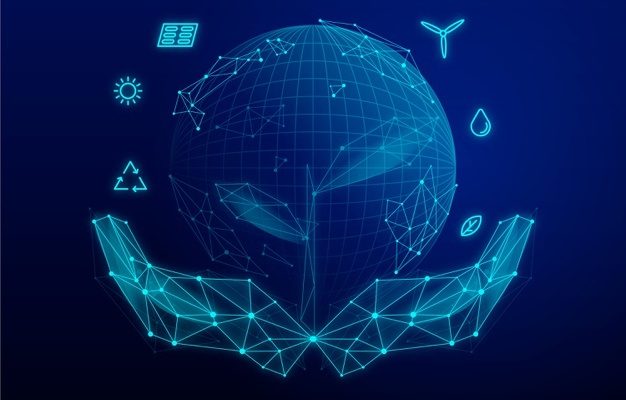 Ecosystem effectuation: creating new value through open innovation during a pandemic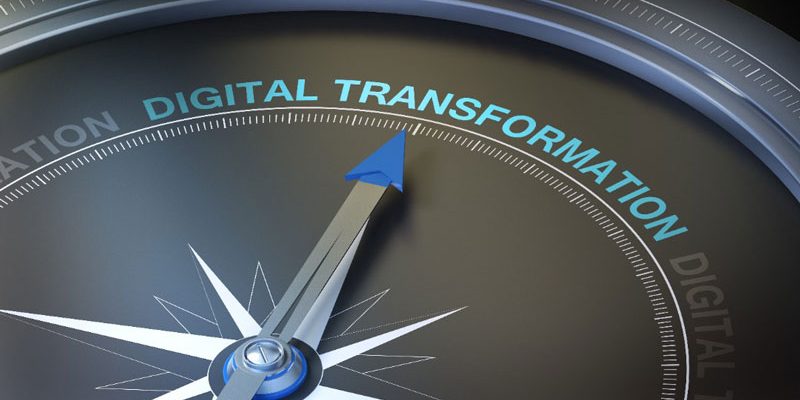 Digital transformation, for better or worse: a critical multi-level research agenda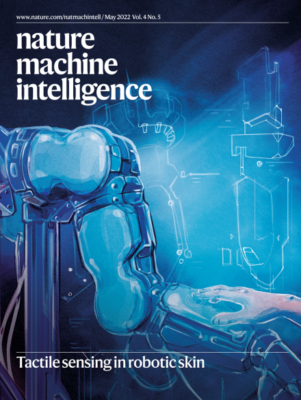 Functional mimicry of Ruffini receptors with fibre Bragg gratings and deep neural networks enables a bio-inspired large-area tactile-sensitive skin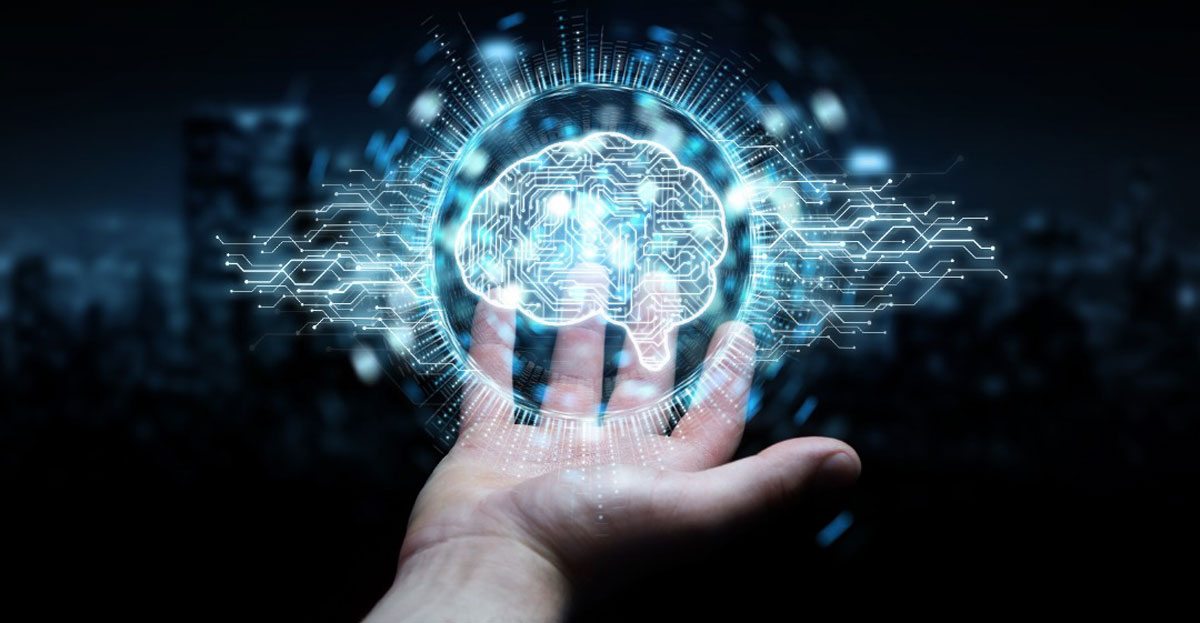 Adoption of AI tools into decision-making processes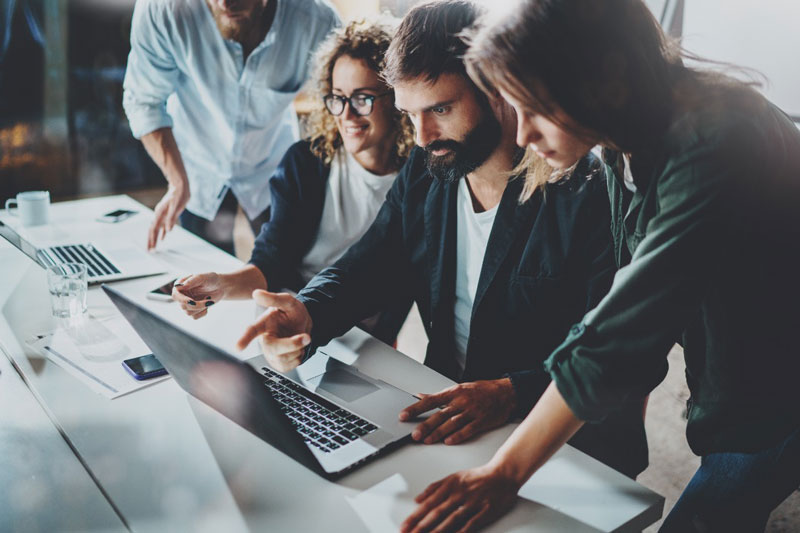 Managerial competencies for Industry 4.0 and implications for social sustainability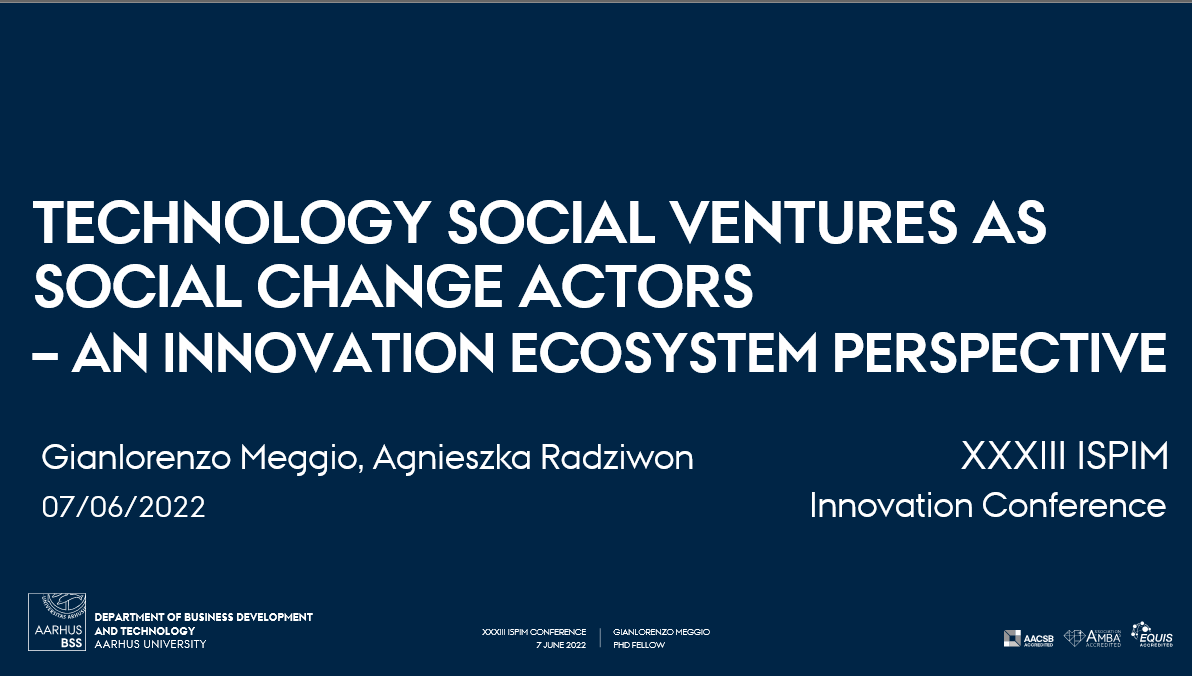 Technology Social Ventures as Social Change Actors – an Innovation Ecosystem Perspective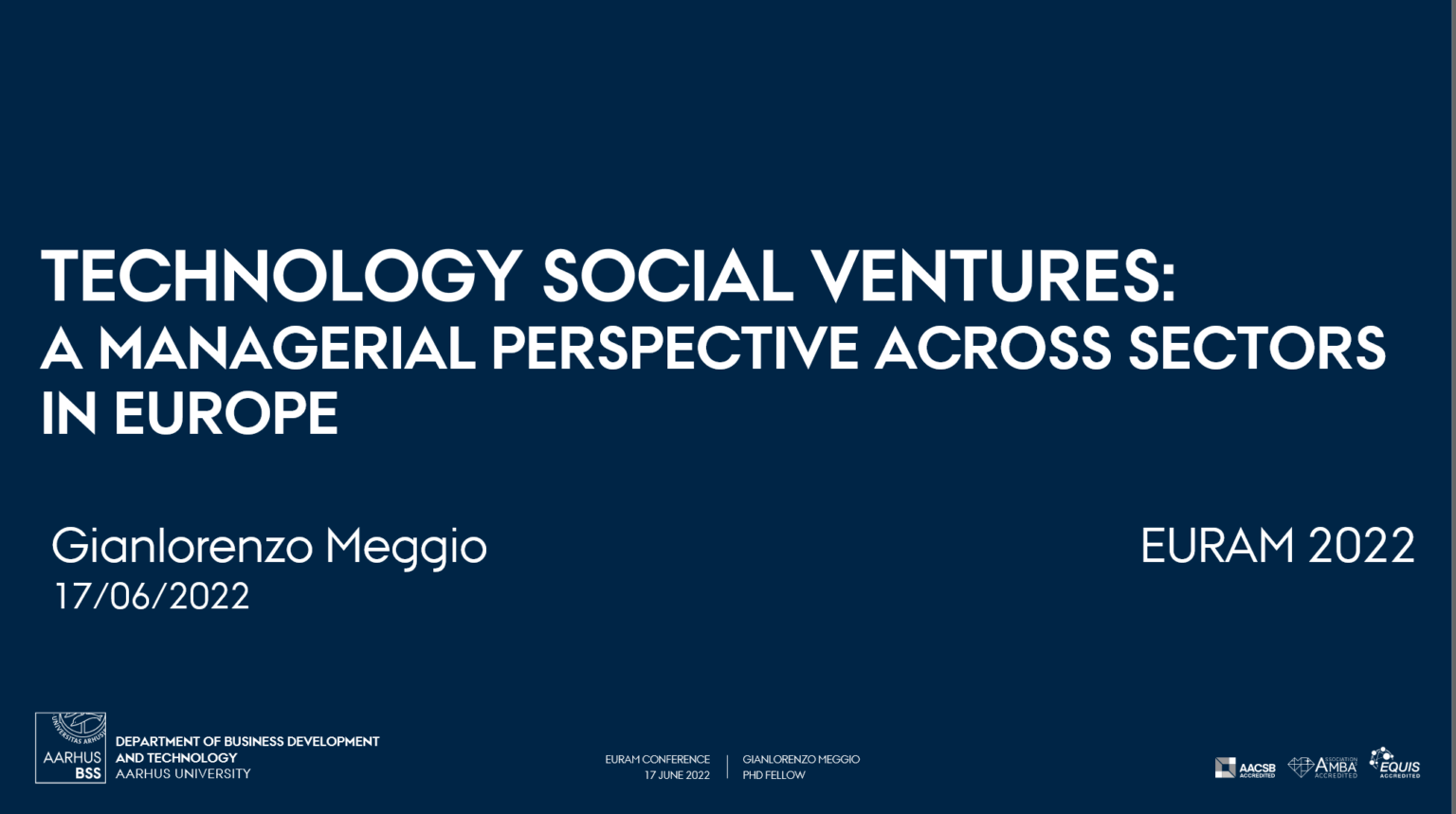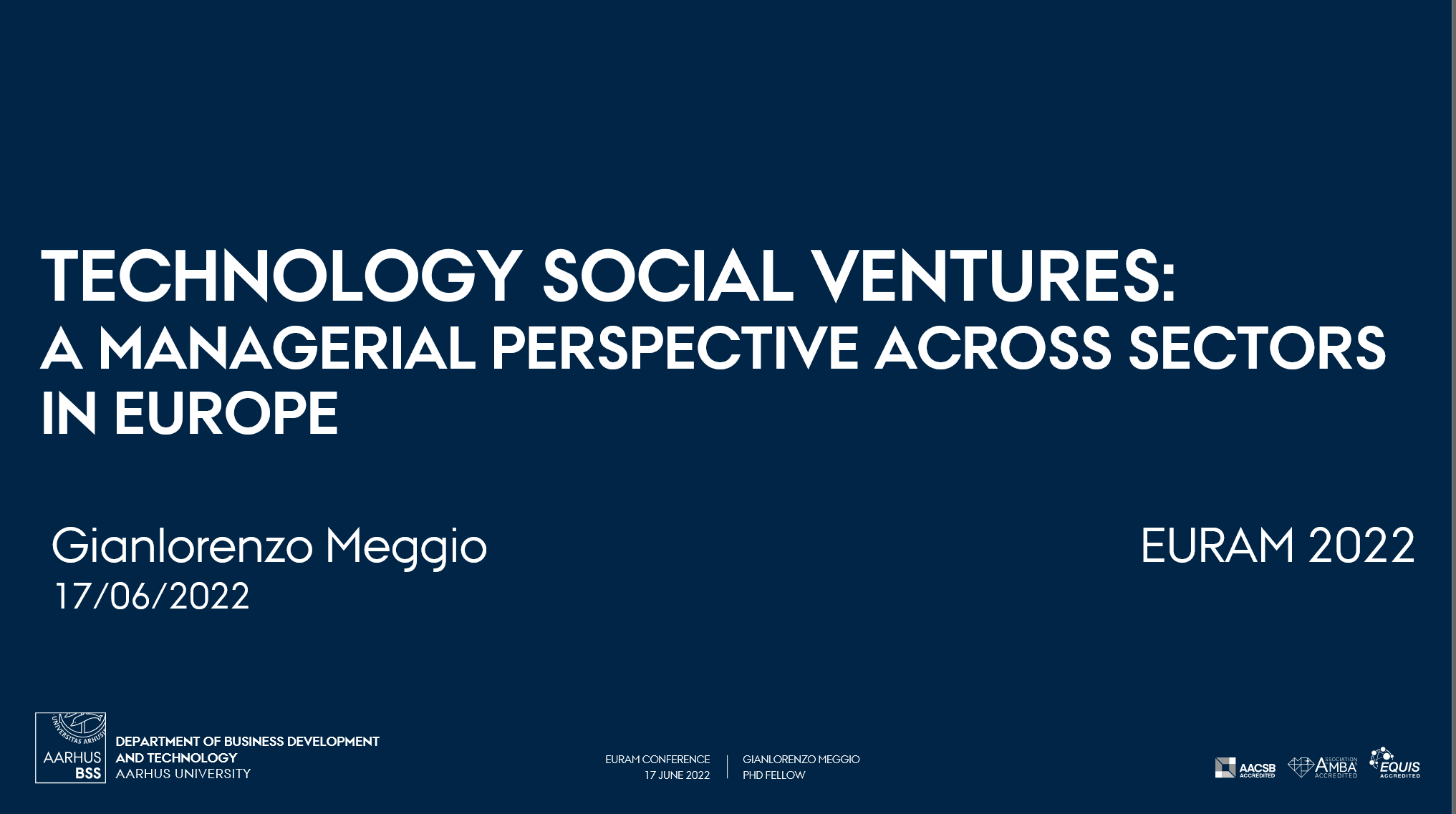 Technology Social Ventures: A managerial perspective across sectors in Europe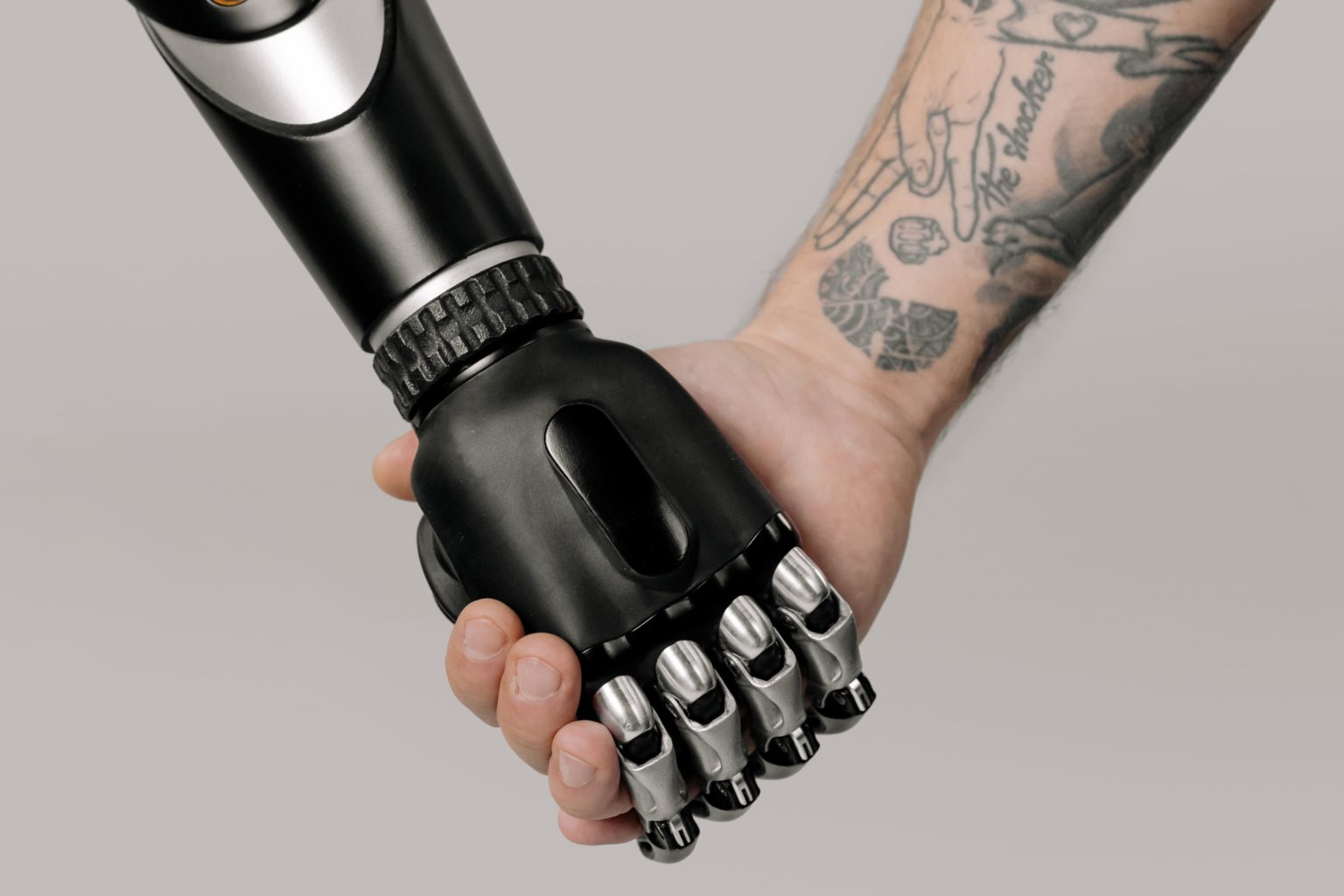 Tactile sensors for Material recognition in Social and Collaborative Robots: A brief review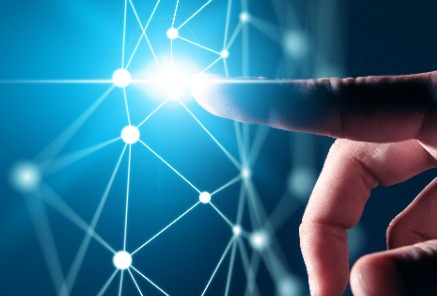 Inter-organizational Orchestration: a systematic literature review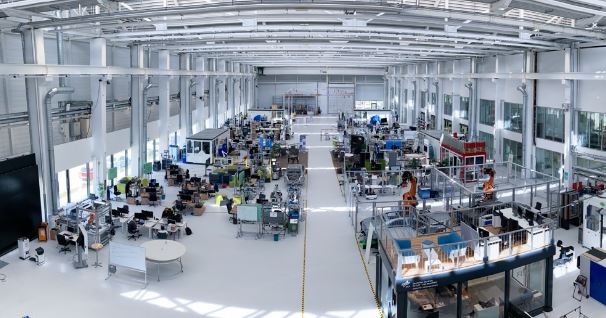 ARENA2036: A Collaborative Space for the Future of Mobility and Production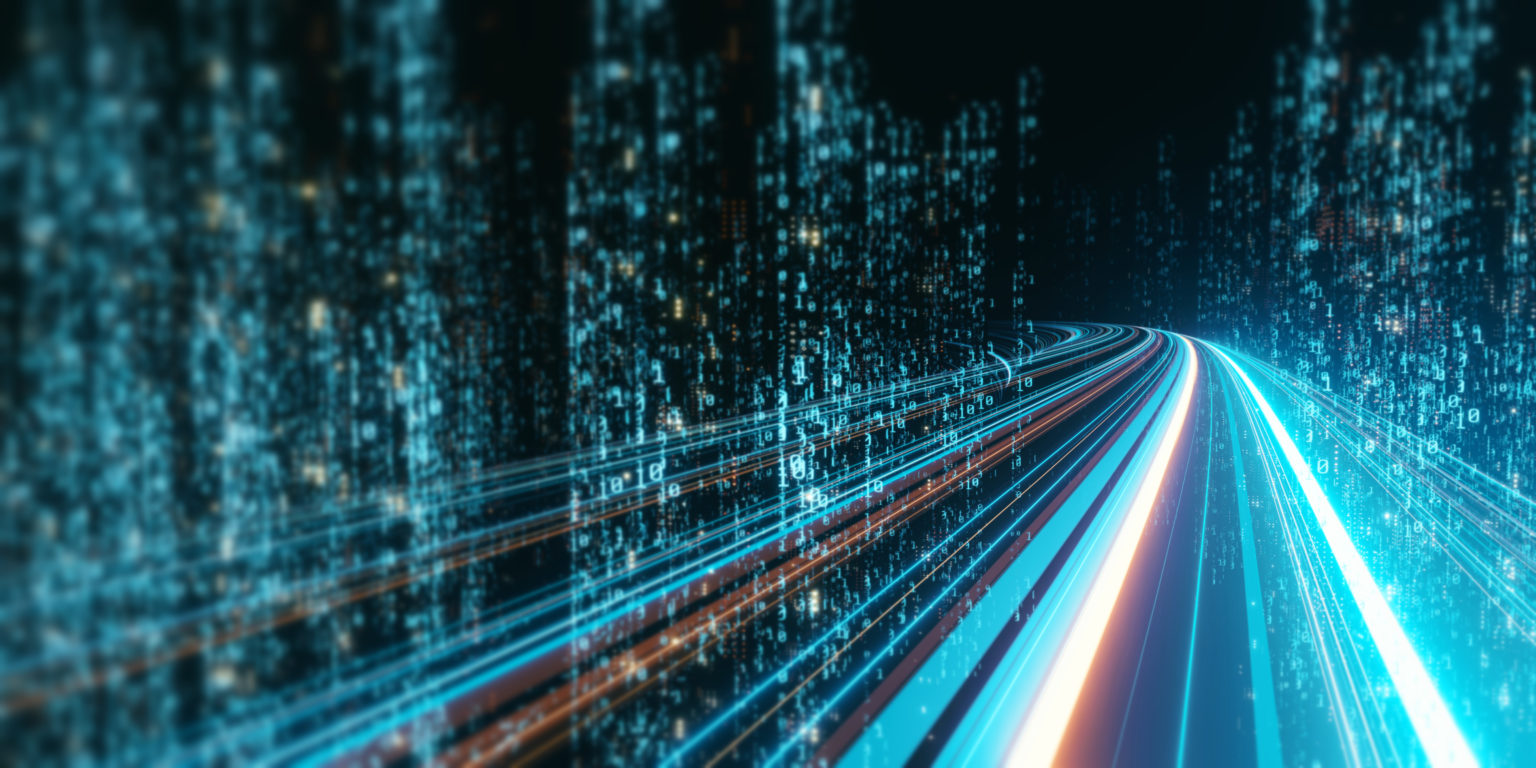 An integrated view of ecosystem emergence – A systematic review of structure, processes and outputs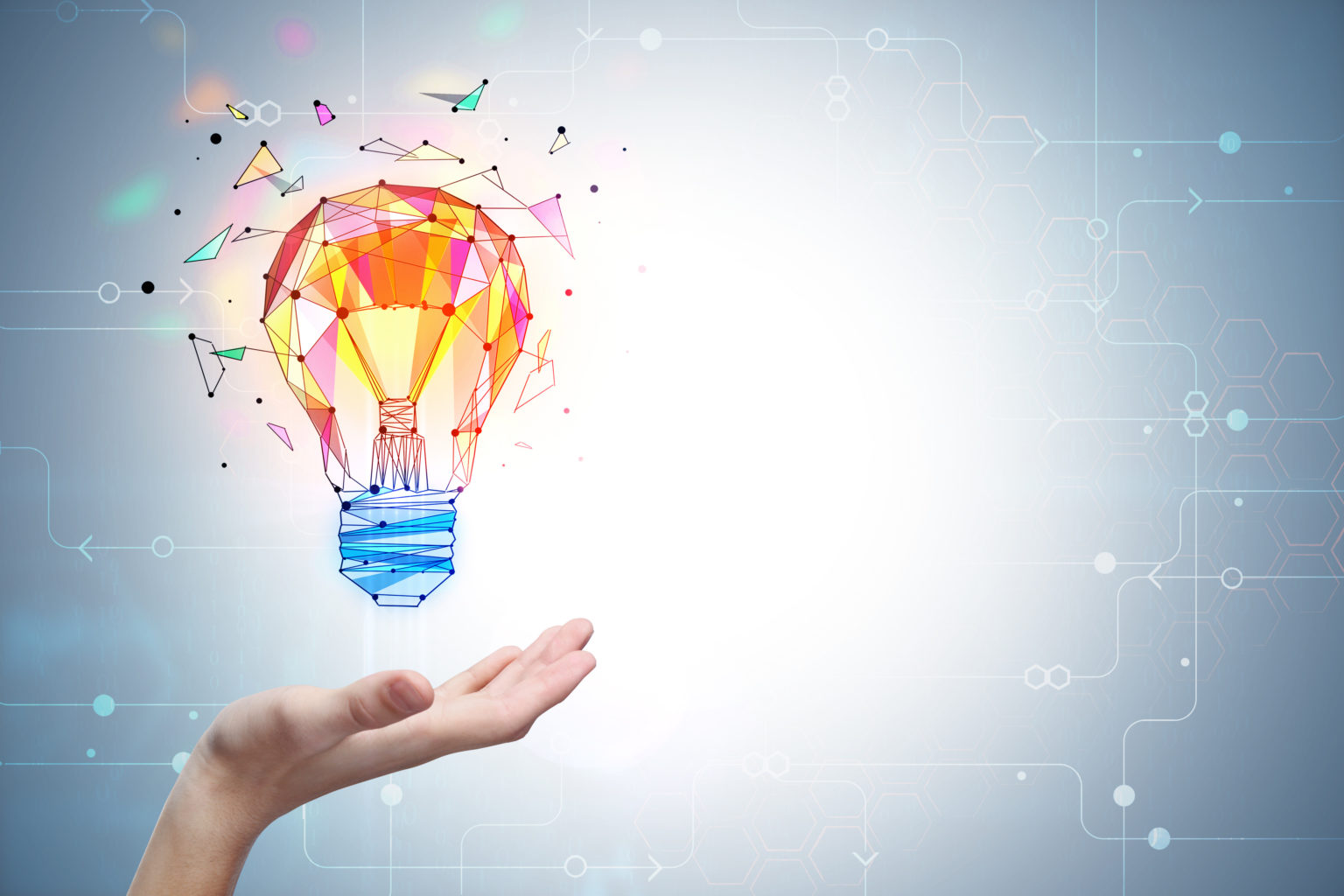 Orchestrating the future of production and mobility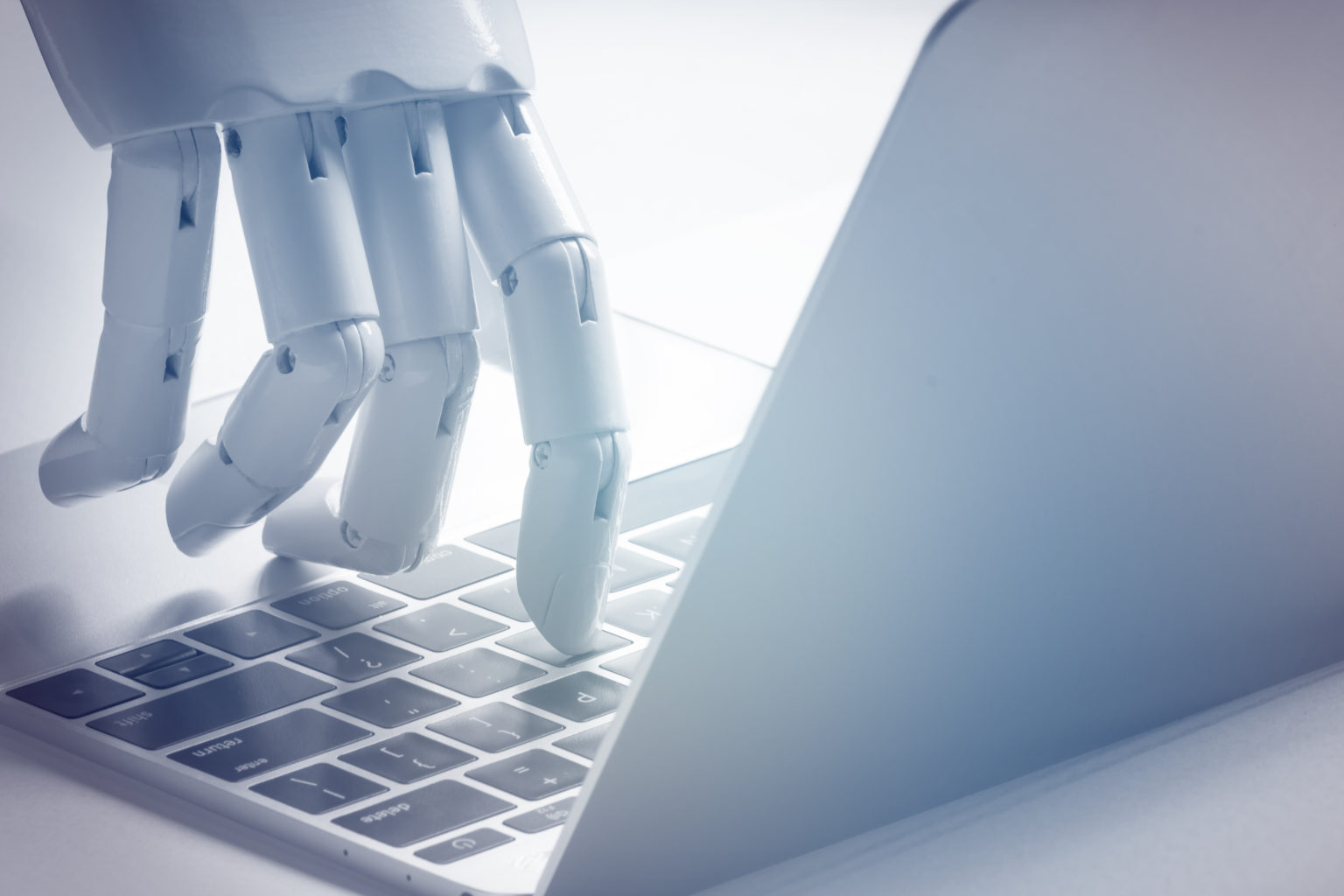 Exploring Human Replacement: A Literature Review on Robo-Advice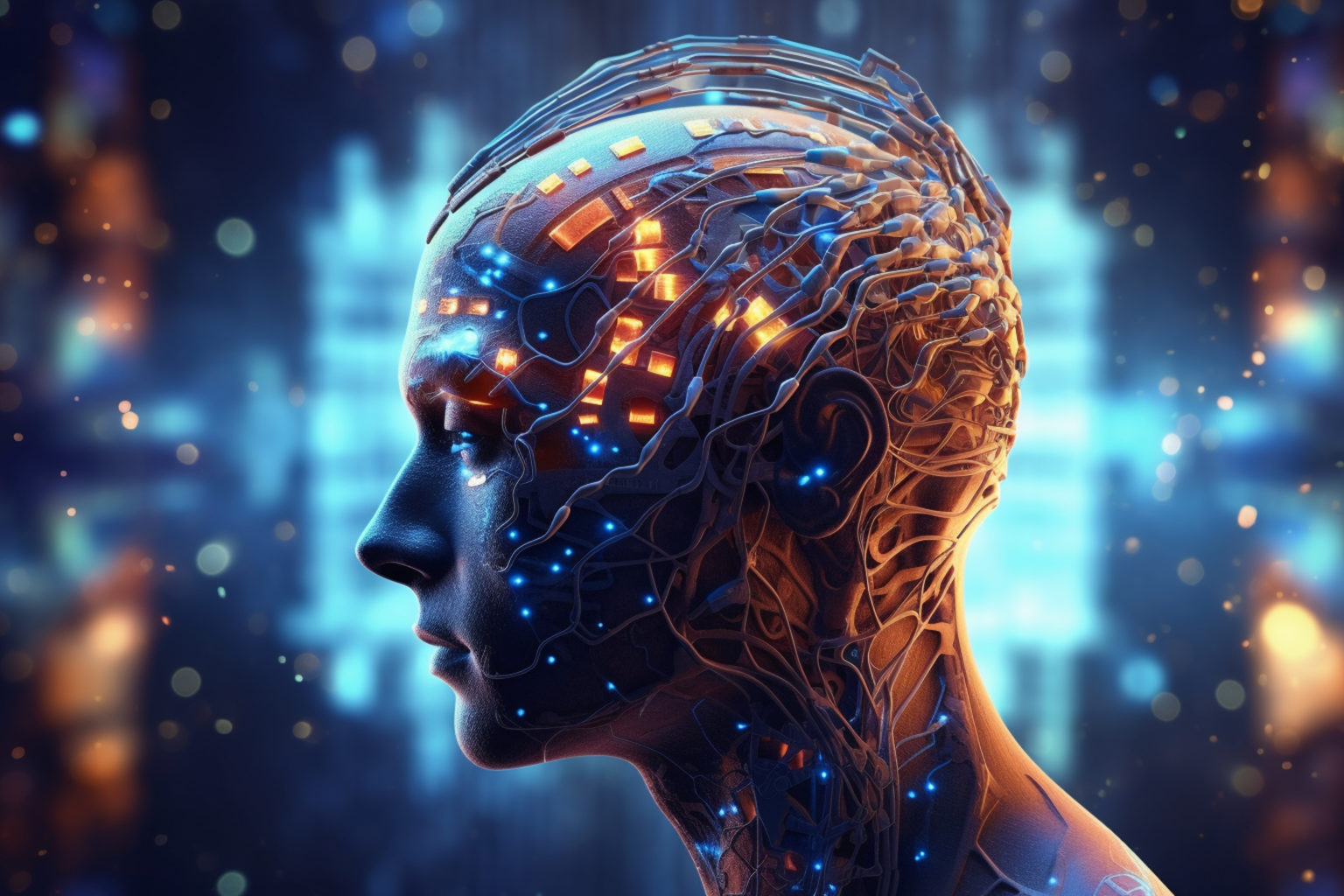 Augmented Cognition Compass: A Taxonomy of Cognitive Augmentations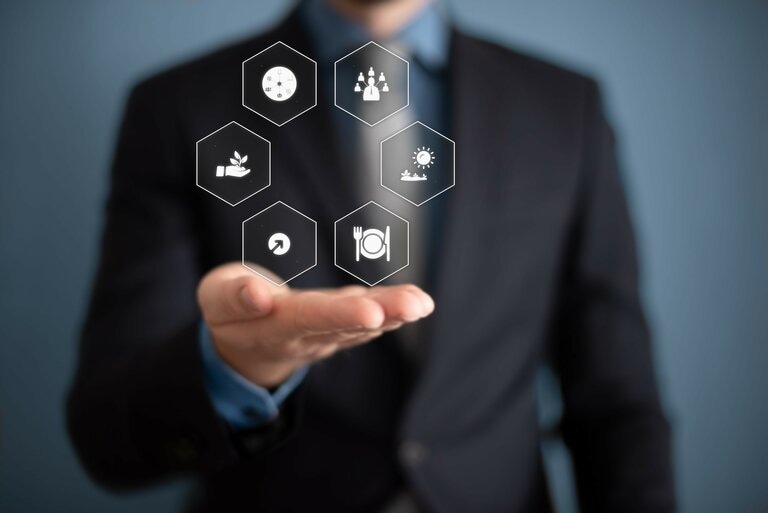 Towards a sustainable agri-food ecosystem: the case study of South Korean public food procurement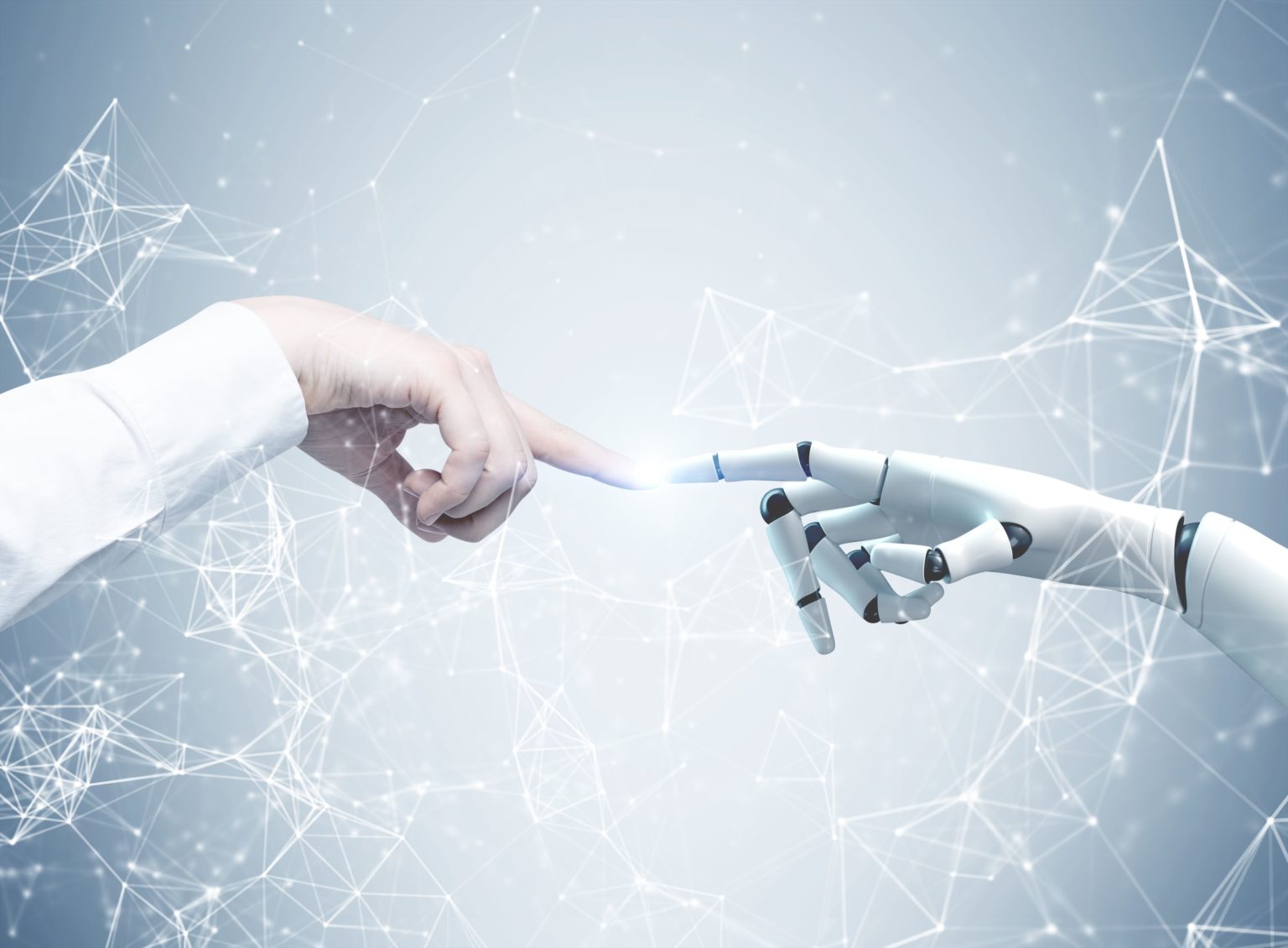 Being Human in the Digitally Enabled Workplace: Insights From the Robo-Advice Literature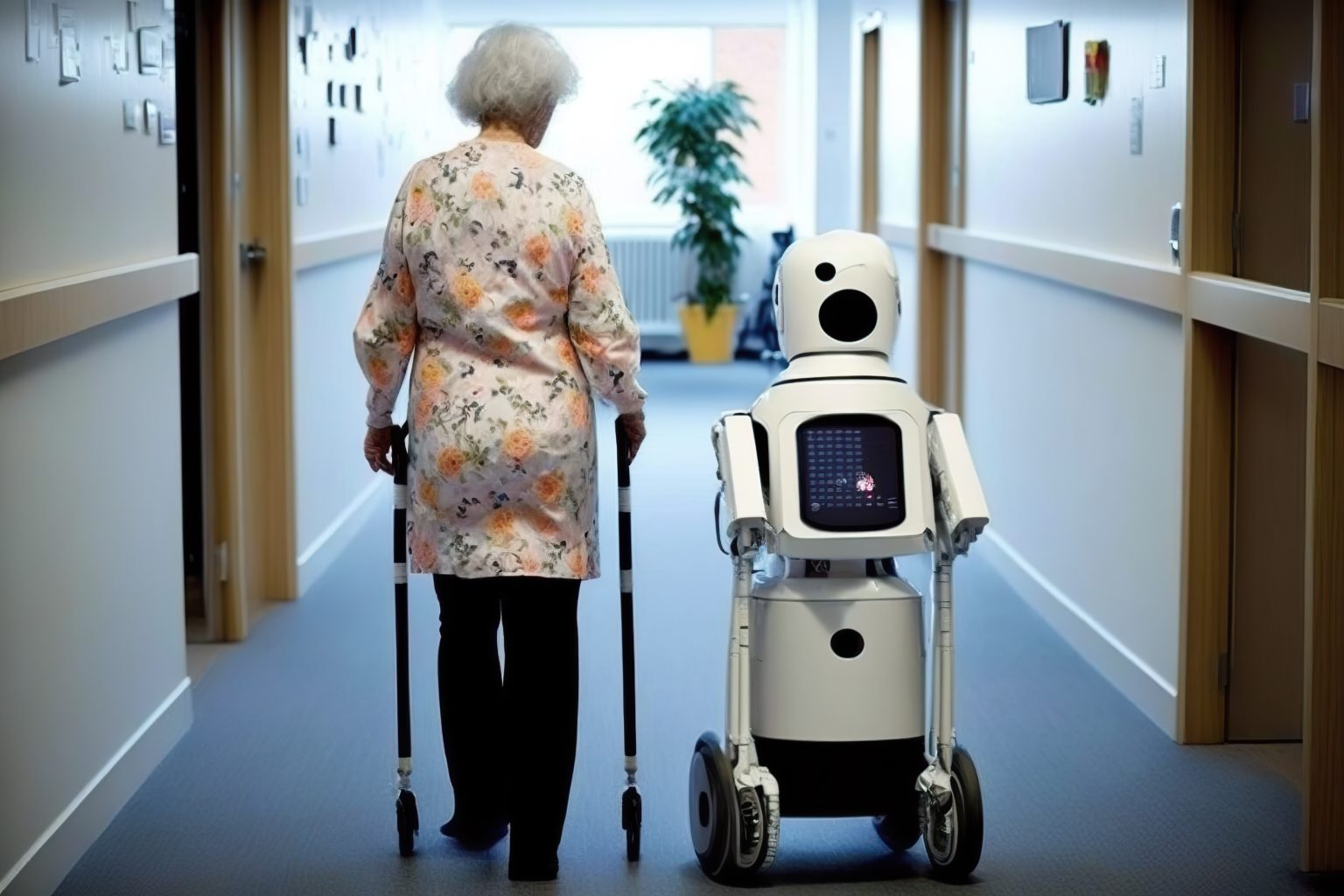 Interactions Afforded by Mobile Telepresence Robots in Health Care Settings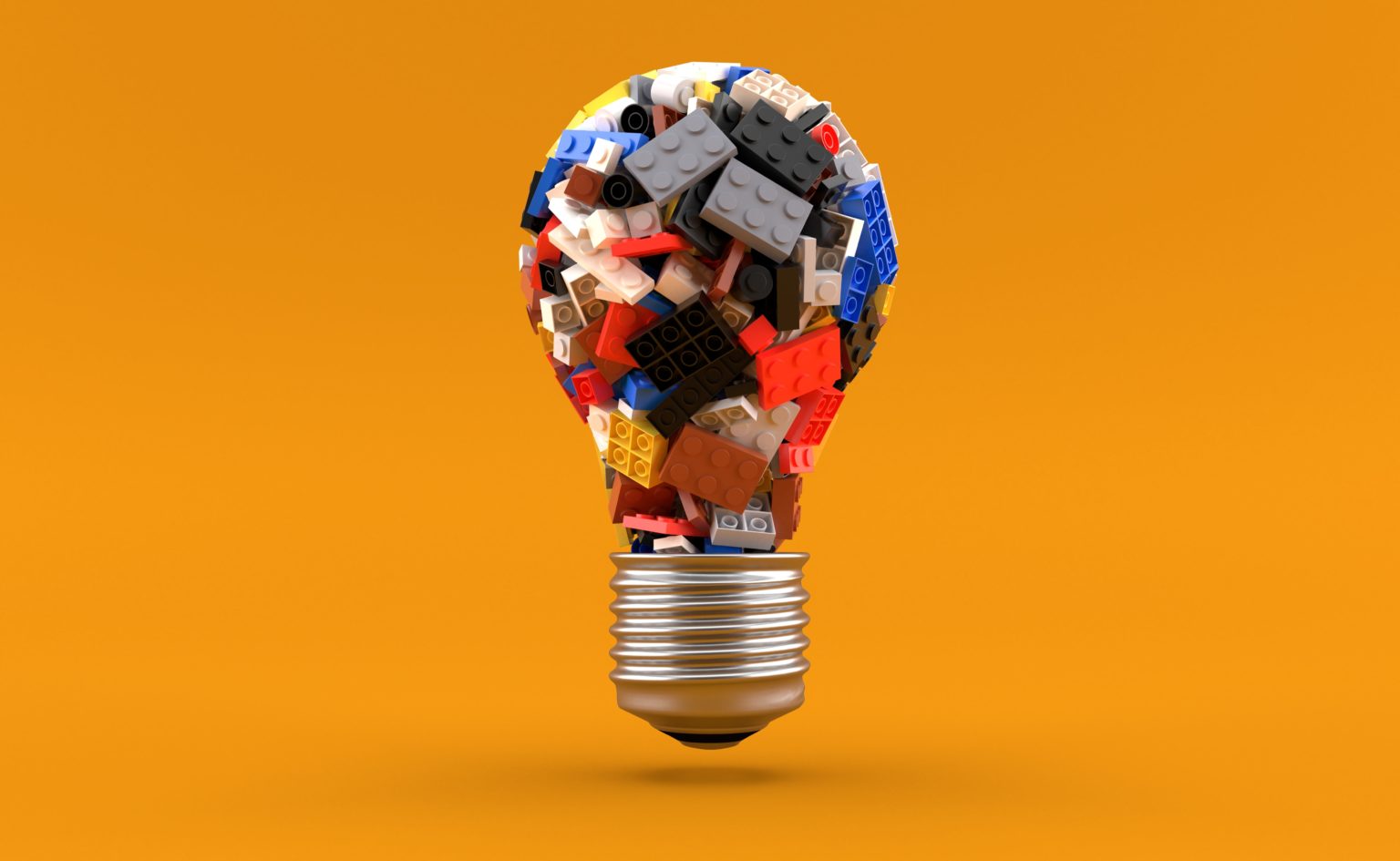 Learning through games: Facilitating meaning-making in online exchanges

University of Cambridge
Visit the page of the Departament of Engineering online courses & resources.
Click here

Sant'Anna School of Advanced Studies
Visit the page of the PhD in Management - Innovation, Sustainability & Healthcare.
Click here

University of Stuttgart
Visit the page of the Graduate Academy of the University of Stuttgart (GRADUS).
Click here