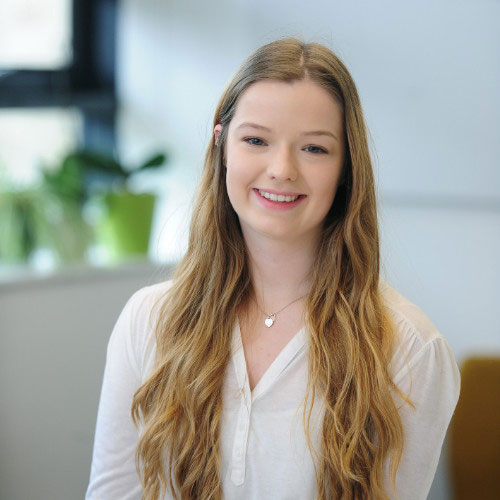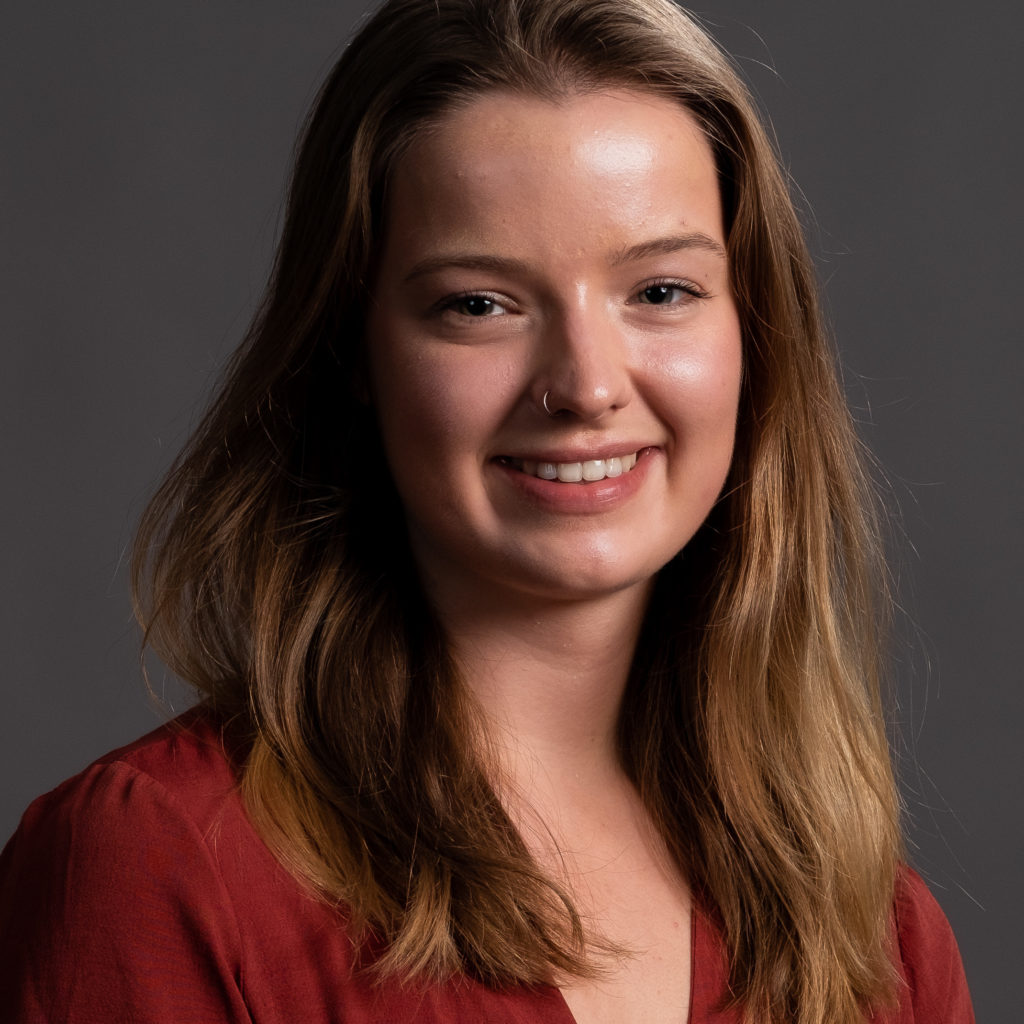 Fun fact about Jessica
I have a crazy passion for cold water swimming!
Jessica Fishburn is EINST4INE's ESR13, performing research on innovation ecosystem orchestration mechanisms at LUT University supervised by Paavo Ritala & Argyro Almpanopoulou.
Jess has a strong academic background, completing both her Bachelors in Business and Master of Research in Sustainable Futures at the University of Exeter, Cornwall. She graduated in the top 10% of her class and is the recipient of two awards in Social Action and Research Collaboration during her studies.
When beginning higher education, Jess co-founded and became President of a Women in Business society, responsible for leading the team in organising workshops and events to promote confidence and opportunites for young professionals. Alongside this, she has worked for a social enterprise that trains and supports entrepreneurs to innovate social and environmental challenges in their local economy through purpose-led businesses. Jess has also worked on various projects providing consultancy and freelance support to start-ups and research projects seeking to address business and environmental challenges.
In the past year, whilst completing her Masters, she has being supporting the production of a Circular Ecoonomy Handbook with Dr Alexander, Professor Pascucci, and Professor Charnley which she looks forward to being published early next year and has been engaged with facilitating the innovation mananagment research and practice community working as a Coordinator for the International Society for Professional Innovation Management.
During her PhD Jess hopes to combine her personal interests in addressing global challenges with the research topic of ecosystem orchestration.
Research interests: Innovation ecosystems, circular economy, digitalisation, orchestration mechanisms, grand challenges, sustainability.
Host institution: Lappeenranta-Lahti University of Technology LUT, Finland